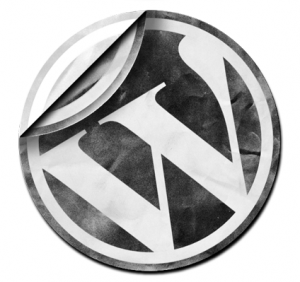 Nashville Designz now offers WordPress Support. You have a few options to choose from for your WordPress Support needs.
– Phone WordPress Support
– On-Site WordPress Support
– Email WordPress Support
If you are having problems figuring something out in WordPress or something is just not working right we can help! We can work with you per project basis (1 time fee) or as an on-call support tech (monthly contract). Our support cost is varies by project so please fill out our Quick Quote form to the right to obtain a quote for your project.